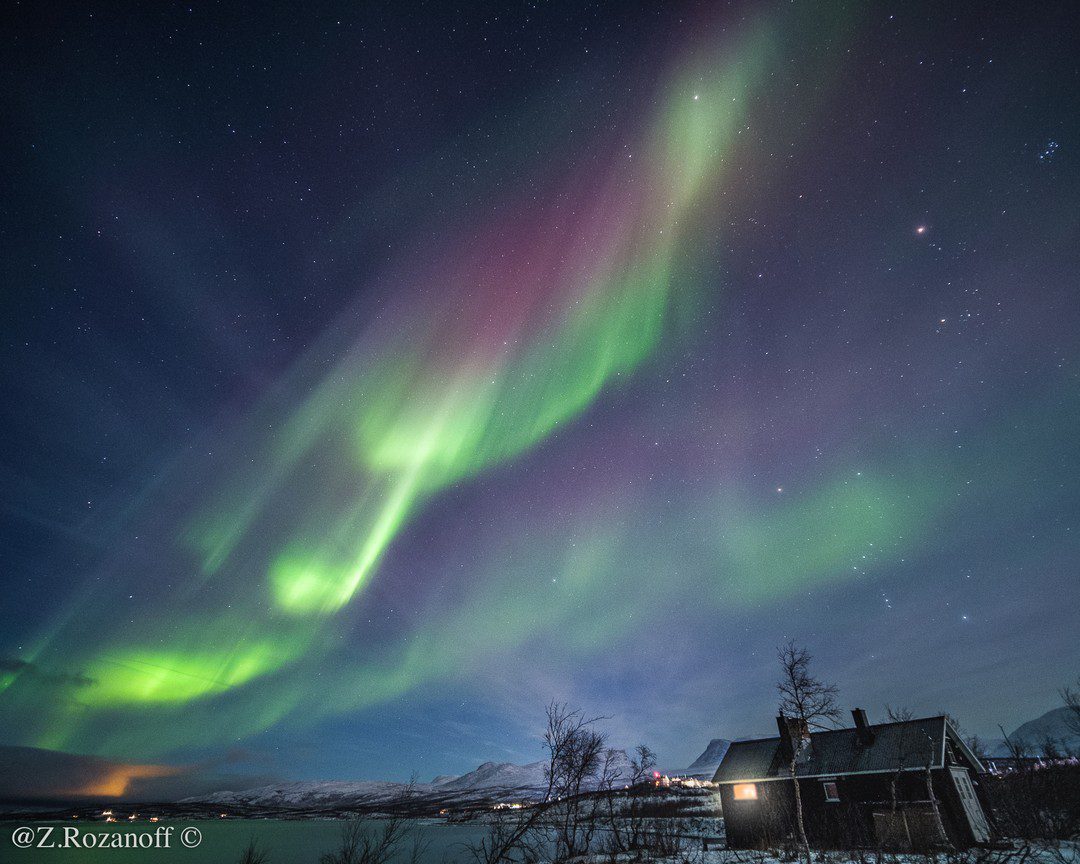 The Northern Lights were (is) the inspiration for some of the most dramatic stories in nordic mythology.
One of my personal favourites is the Viking stories, they celebrated the light in the belief that it was an earthly manifestation of their gods…
In the corner of the image you can see a little house with a light on, it is the #STFAbisko sauna! Now we talking, a #sauna with a view! Do you wanna have a sauna together with the Nordic gods?
For more info contact +46 101902360
bokningen@stfturist.se or just talk to STF Abisko reception…
@swedishlapland #SwedishLapland @bjorkliden_fjallby @abisko.adventure
@abiskomountainlodge @abiskonet @outbackabisko @stfabisko @lightsoverlapland #VisitSweden #VisitLapland #Lappland #Laponia #SwedishLandscape #Landscape #SlowPhotography #landscapephotography #SlowPhotography #AbovePolarCircle #subarctic #Torneträsk #Abisko #AbiskoDelta #NorrskenSverige #Norrsken #NorthernLights #Northern_Lights #NorrskensFoto #NorthernlightsPhotos #AurorOfTheDay #WorldAurora #IG_AuroraBorealis #TweetAurora #YourESA @youresa @europeanspaceagency #europeanspaceagency #BBCTravel
Photo By: Rostam Zandi Rozanoff ©